I've now been on this earth 59years. My birthday was spent like a I guess a 59yr old grunter would spend his 59th birthday: I spent the day reading, listening to music, went for a cycle ride & later went for a curry at the wonderful 'Kings Balti' at the top of our road. Perfect idleness!
Now (as you might expect) there's a story surrounding Kings Balti:
The evening previously we called in & booked the table. I casually asked the manager if they would have any of my favourite Indian dessert-Ras Malai in. As usual he smiled & said "no Paul, sorry". (They never have it in, but their curries are the best for miles around with the exception of Saleem's on Ladypool Road-John in 'Oz will know both places).
Anyway,Kate, Esther, Chris & his partner Becci duly enjoyed our curries, As part of the usual game asked if they had any Ras Malai. With a smile the waiter said "no sorry sir". Then.... within 3minutes the manager appeared with a takeaway container full of the delicious sweet along with 5 small dishes!!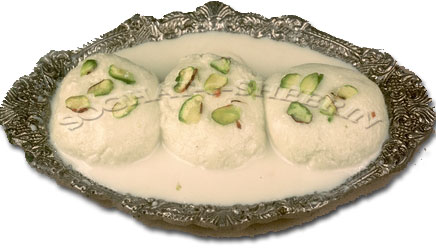 "these are on the house" he says. Well I was delighted-& he had no idea it was my birthday meal either!! The day was complete.
Incidentally, I I share the belief that growing old is mandatory, growing up is optional
Happy Birthday Woollie!!